The Barang Bag

$28

Great quality bag featuring a stiff casing with magnetic button to the front.
Perfect for all your barang barang! Adjustable strap allows you to side sling on one shoulder (like our model) or across your chest. Length: 23cm // Width: 8cm // Height: 30cm // Depth: 30cm //Length of Strap: 126cm

Status: Yellow Sold Out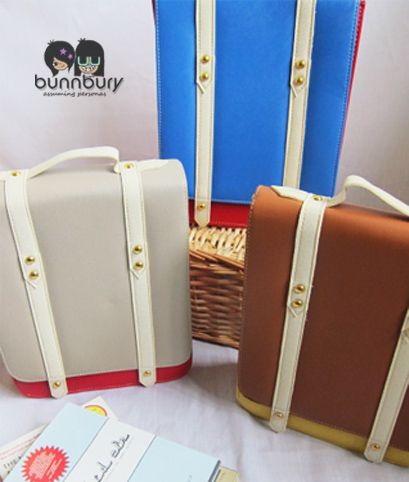 Here's something really cute & unique!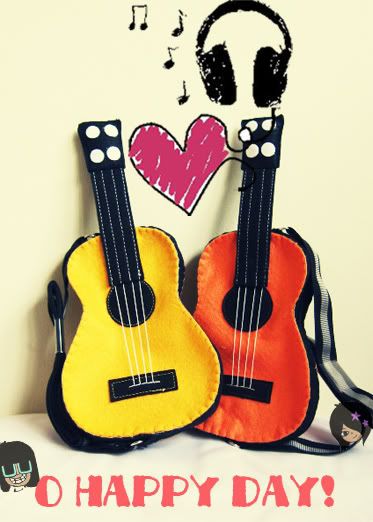 Mini Strum Guitar Sling (Handmade)
Only available in Orange. Red & Yellow Sold Out.

$18

Jazz up your accessories collection with this mini guitar sling!
Wide enough to keep your iphone, keys and coin purse/wallet, this cute and devilish bag will make your friends eager to own one too!
All handmade with exceptional craftsmanship, no wonder it'll cost you that tad bit more!
We guarantee you won't find this in local stores!
Material: Viscose, Felt

Status: Available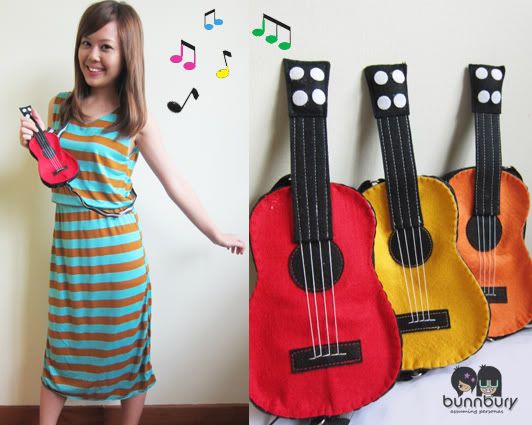 Taupe Safari Shoulder Bag
Available in Tan brown and Jungle Green

$21

Want a more quaint and petite bag?
We've got it covered at Bunnbury. Check out this "mini jungle adventure" which features a rectangular leather look main and a fold over flap of safari prints lined with a gold-tone finish.
Button clasp lock fastening to the front, handles at top, detachable shoulder strap with an adjustable length, and a zipped interior pocket are all the features that we just adore!
* All dimensions in centimetres
23.5(L) x 16(W) x 8(D) // Flap: 12 // Strap: 67 – 134 (longest)

Status: Available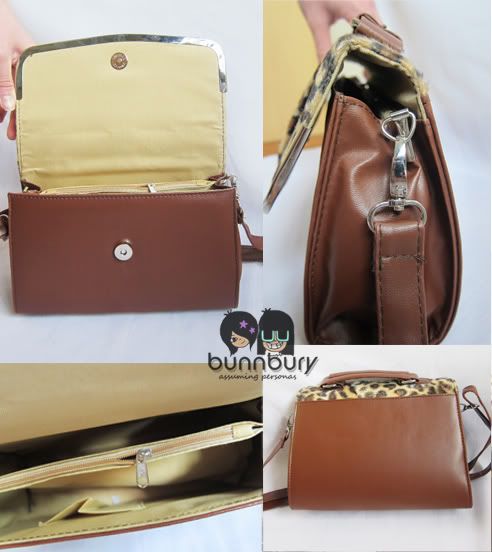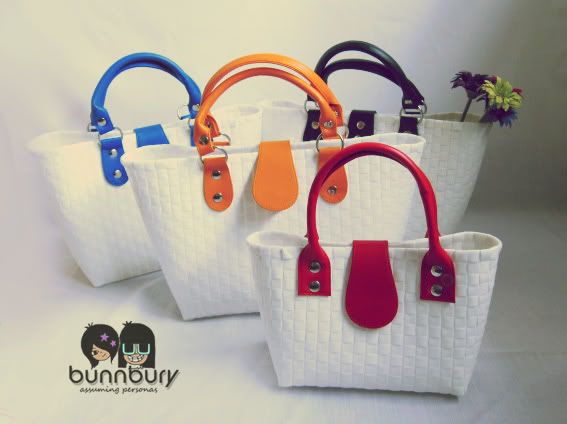 Uptown Weekender

Normal sized - $23
Mini sized (Red) - $18

A cute bag which would be able to carry a whole range of items that girls will need! Make up cases, sunglasses, umbrella, water bottle, lip gloss and not forgetting our mobile phones and wallet! Buttoned front with twin grab handles, this bag will be a girl's best friend!

Status: Available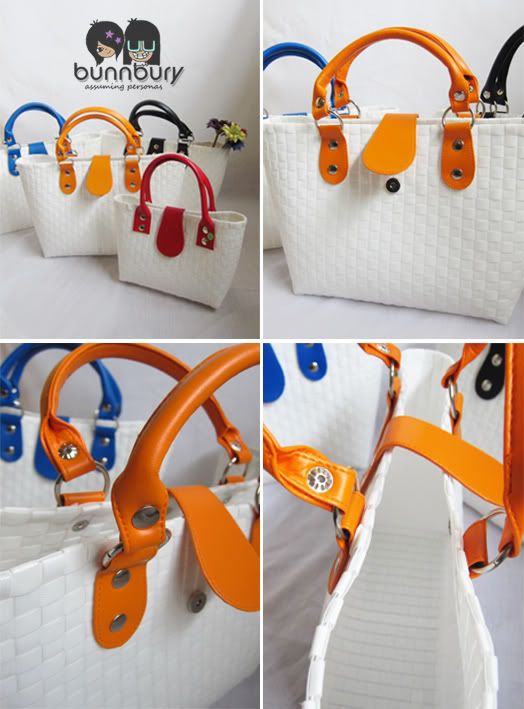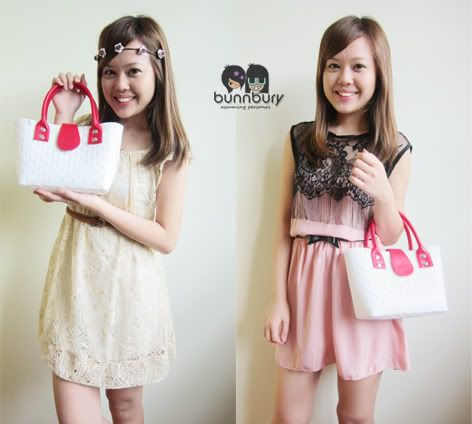 Mini Uptown Weekender

$18

A simple bag which would be able to carry a whole range of items that girls will need!
Make up cases, sunglasses, umbrella, water bottle, lip gloss and not forgetting our mobile phones and wallet!
Buttoned front with twin grab handles, this bag will be a girl's best friend!

Status: Available




TO PLACE AN ORDER
Please fill up below fields



Powered by

EMF

Forms Builder

Report Abuse

To Open the same form in a separate window, please click on the Order Now button:



For enquiries, you can email us at bunnbury@gmail.com.

For confirmed orders, an e-invoice would be emailed to you before payment.

First ordered, first served. Start your purchase now!

-Your Bunnbury Team-